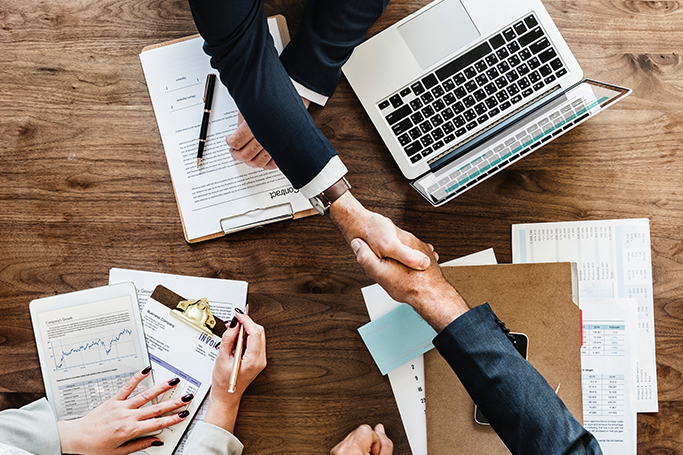 Start Here
US $249.00 / hr
sanders.software v0.0
Consultation time. You pay your attorney $250/hr for consultations. Buy some of my time, and let's talk about the scope of your project.
More info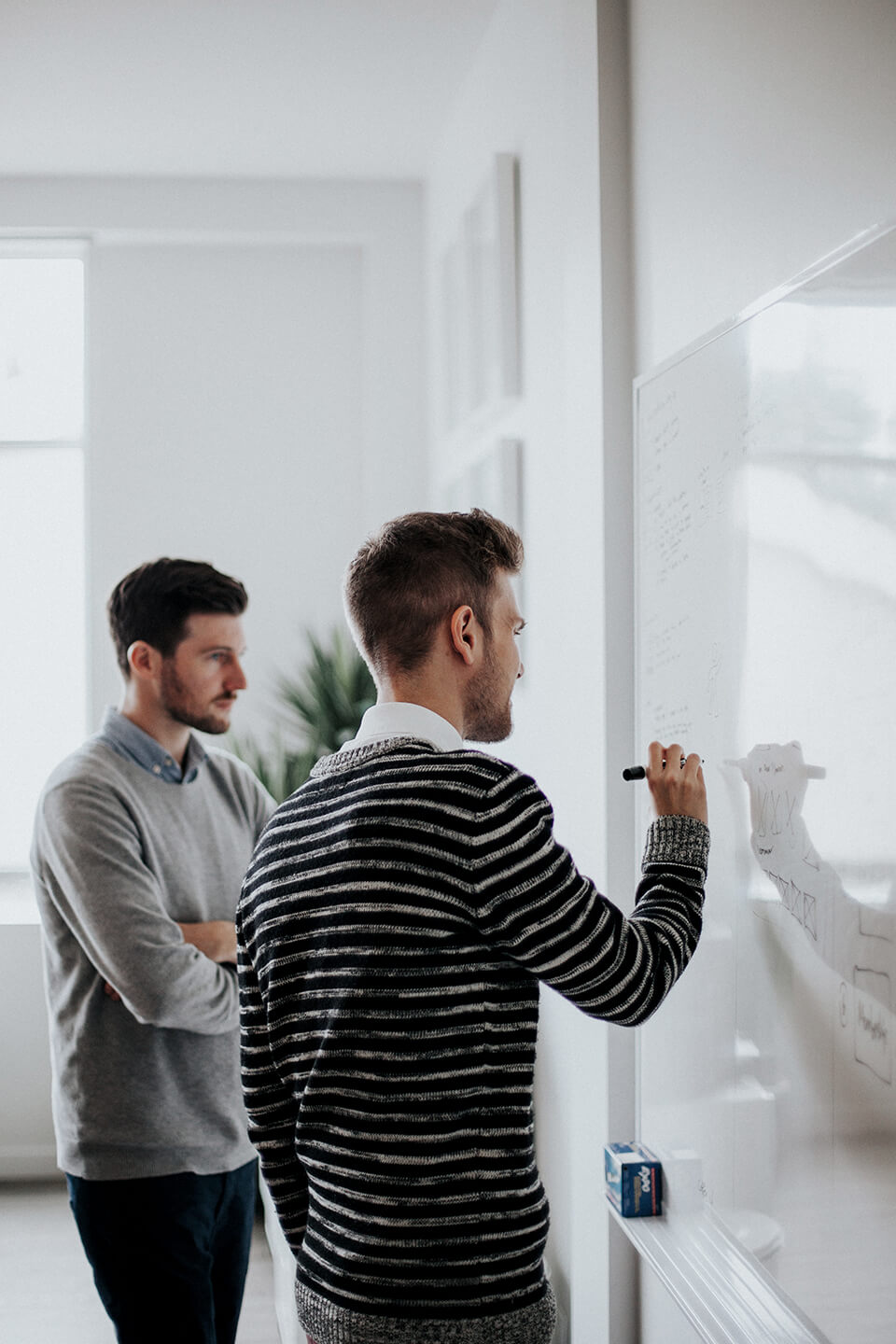 Flagship Product
US $249.00 / hr
sanders.software v0.1
Let's work on YOUR customization... Start from scratch, build from a theme you find, build from our theme showcase, or let's customize our e-commerce demo for YOUR business needs !
see our showcase
More info